Welcome!
I love this blog because it allows me to easily share my pictures. I take pictures of things in my immediate surroundings, on random outings, when I travel and at social occasions. Small creatures tend to catch my eye, even though sometimes I'm scared to take pictures of the tiniest ones like this one.
But you'll find all kind of odds and ends here, like pictures taken of and from the sky; of architectural interest; happy, sad and celestial events and more.
As perhaps expected, there aren't very many pictures of me, or at least pictures that I like. I usually do the picture taking and I don't really like being the subject either 😉 But I dug one out that shows me doing something I really love: relaxing in the sun – a pool on one side and the ocean on the other. The only thing better than that is to actually be in the water, swimming 🙂
If you're interested in using any of my photos please read here.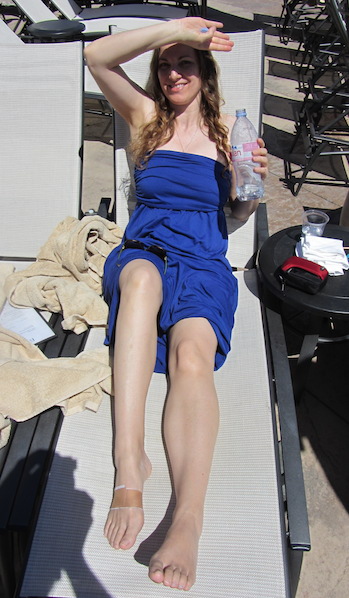 Here's another with Jack Nicholson and his cigar at Madame Tussauds: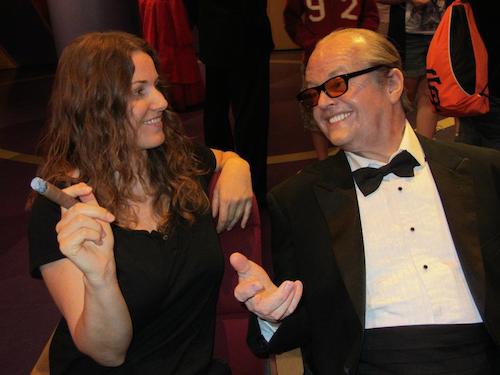 If you have a photo blog too, or just want to say hi, feel free to add it in the comments below. Hope you're having a happy day 🙂