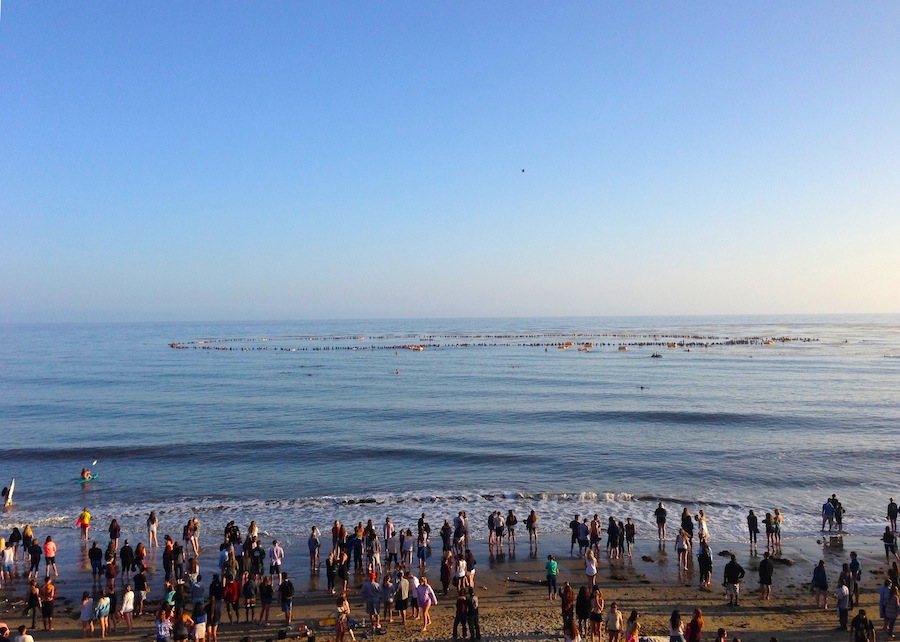 A beautiful paddle-out memorial was held for the victims of the Isla Vista shooting last Friday next to the UCSB campus. These images were taken by my daughter who is a student at UCSB. Our hearts go out to all the families affected by this tragedy. We are so sad that this happened. Rest in peace, Chris, Katie, Veronika, George, James and David. You will always be remembered. ♡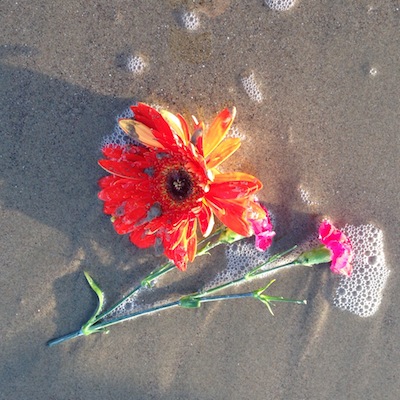 More about the event here, here and here.
Update: The shooting is triggering a call for stricter gun control laws in California. Read here, here.
Update 2: New gun control law in California. Read here and here.